Supporter: Ram Sabarish (Diagnostics Competence Center)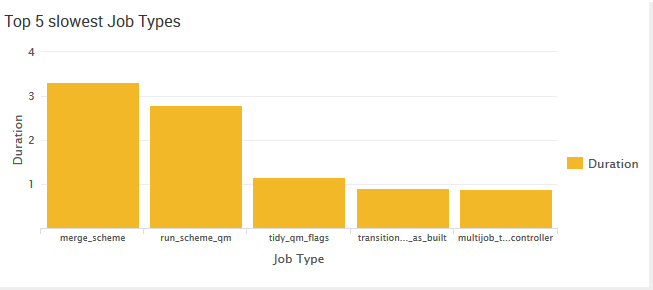 This custom module gives you the opportunity to monitor your job servers. In case you are using Design manager you get extra possibilities to retrieve related design meta data information.

You get insight in jobs giving errors and numbers about usage of the jobs. The provided dashboards are sorted on job type.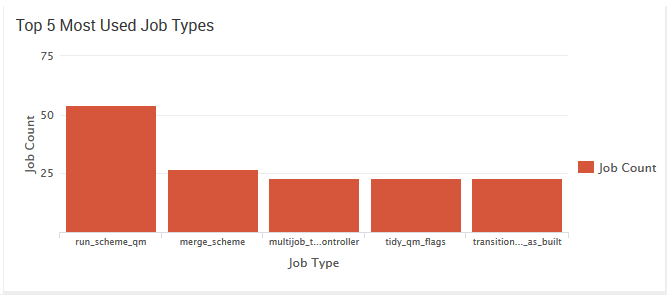 There is a possibility that all your job servers are busy performing tasks. In that case the jobs are queued. Ram added a dashboard showing the longest waiting times and also a possibility to find the job itself. This is sorted on a particular job type.

Detailed information about a particular job can be shown, called job life.

Additional information from Design Manager
If you are using Design manager jobs are mostly related to design and the related process of changing design states.

These screenshots give an idea of our development environment. For your own production environment these will expand to it full extent.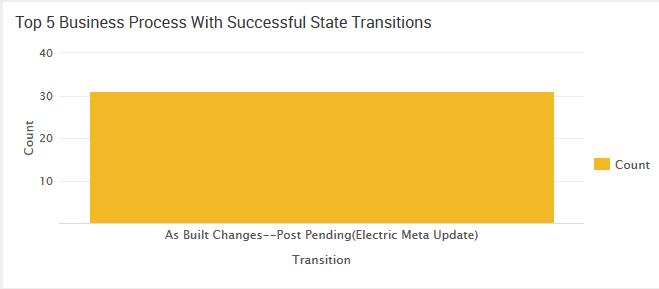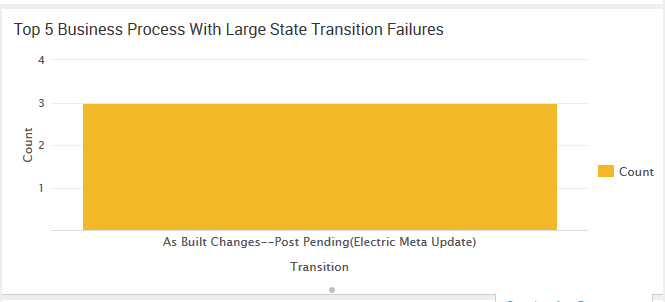 We really like to see your production screenshots. Please provide us with them so we can add them instead of our development pictures.
Please download and deploy both Job Manager modules. The system will figure out which one to load on your Job Manager installation.