Supporter: Diagnostics Competence Center (Coen)
The Short Transaction Server is by nature a bottle neck in a Smallworld system. Smallworld is based on Version Managed databases, that is long transactions, so short transactions are ugly duck between the beautiful swans.

A short transaction means you block the database for handling the atomic transaction. This means other transaction need to wait for the current transaction to finish. In the ideal situation you have no pending transactions.
This module provides you with all kinds of events related to the short transactions. Next to that Coen added some dashboards that provide insight in the duration and number of clients and transactions running on your short transaction server.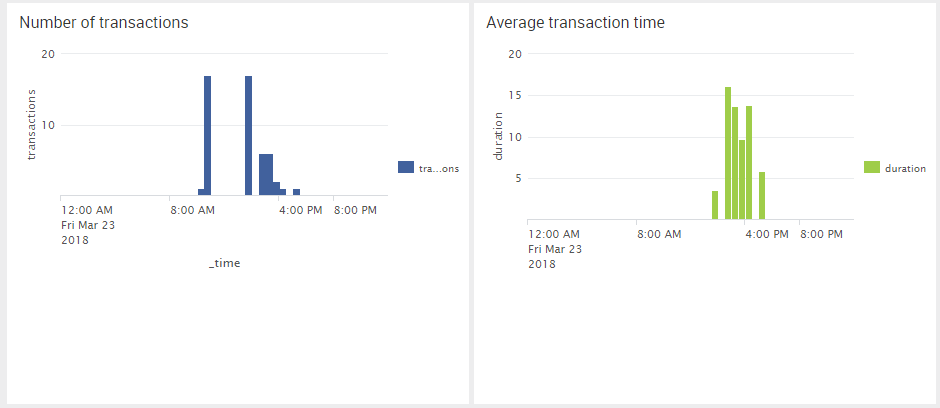 An overview of users connected to your short transaction is in a handy table